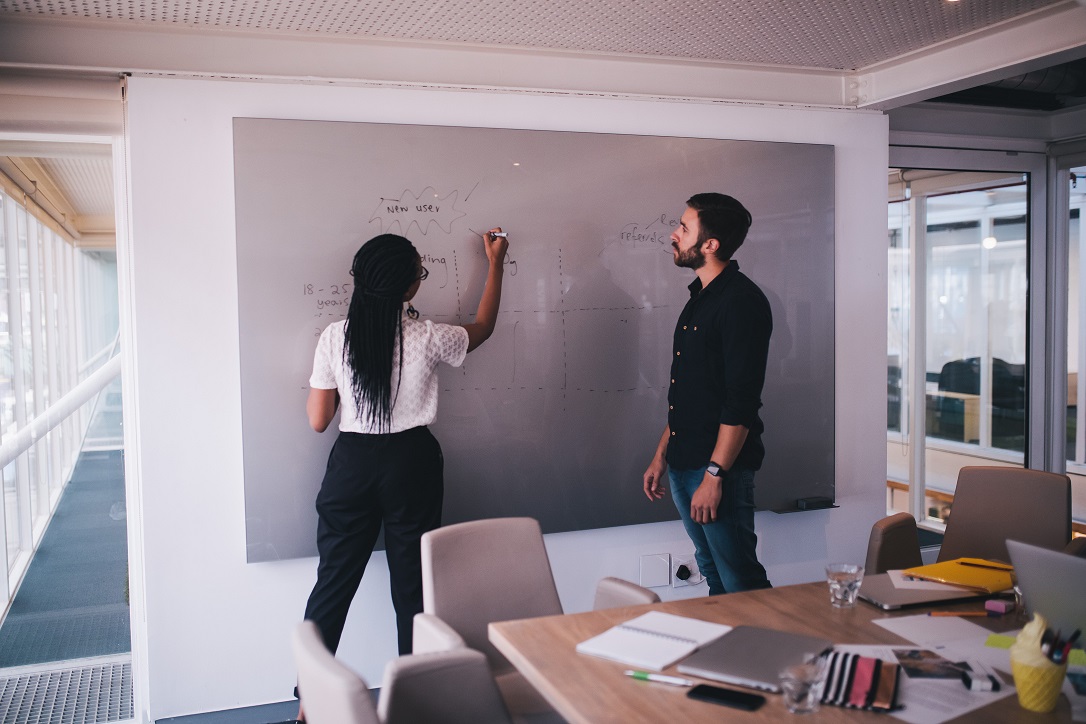 Resource Kit
Small and Midsize Business Guide to Cybersecurity
Small Businesses Need Intentional Business Risk Focused Prioritization
Cybersecurity "grew up" in the last couple decades of heavy IT led efforts within the financial services and aerospace and defense industries. Technology vendors and solutions attempting to mitigate "IT security" risks and established a marketplace that is mostly not affordable for small and mid sized businesses (SMBs)
Many small business outsource their IT and are left to the recommendations of their managed service providers for tech heavy investments; which are re-sold at a markup to the SMB clients.
Our focus at Reveal Risk is to first help companies reveal their specific risk. Understanding what aspects of your business would be most impacted by a cyber attack or an inside job (disgruntled employee or malicious insider).
From there, we help you stretch every dollar you spend on security to mitigate the most risk to your specific business as possible, while avoiding expensive tools and services that may not do what they claim.
This free guide gives business owners and key leader:
Cyber health check (in terms and words that you can understand!)
Guides/Info-graphics that you can use to immediately help your employees protect your business
A plan of attack of how Reveal Risk can help you reveal your risk, prioritize potential efforts, and execute on a plan that is right for you and your company
Why do we ask for your information?
We don't like being spammed by sales people.

We won't do that to you and we don't employ sales people.

As a growing small business, we are learning every day and are selective about how we register our info with interesting 3rd parties. Our purpose for registering you as a contact is to:
Send you the requested materials
Understand the types of SMBs interested in reducing cyber risk
Share additional resources (free) as we continuously make them available